Going abroad you can meet a lot of interesting things, as the different dog breeds. Meet this incredible Italian Bergamasco herding dog – yes, it IS a dog, not a mopping tool (lol)!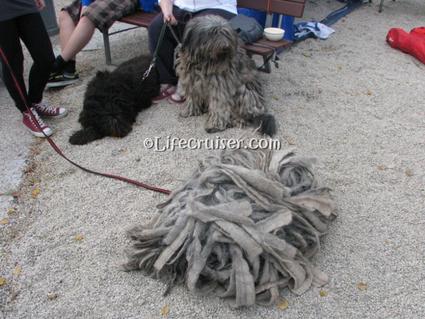 They origin from the Italian Alps, near Bergamo – so no wonder they got an effective warming coat. The Bergamasco's were used to move the sheep herds and was mentioned first in literature from the 18th century.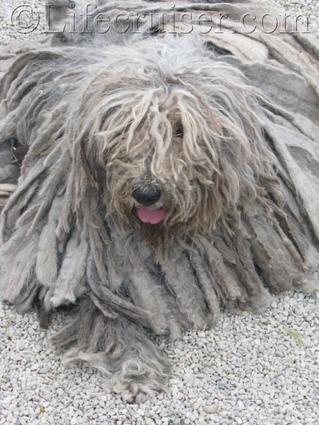 Though this Bergamasco in my photos I actually found in Stockholm. There is not a big number of them in Sweden, but they do exist even over here!
Always handsome Italians – even the dogs…
©Lifecruiser Love Dog Photos