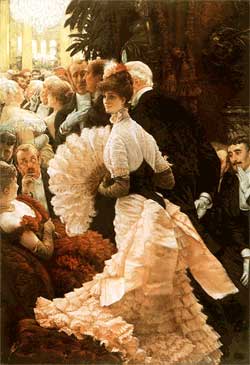 Welcome to Lifecruisers cruise ball
The only rule for this ball is to HAVE FUN

Tonight the Dom Perignons will flood! Let's make a toast for how successful the cyber cruise has been so far, here let me fill up your glasses!
Cheers Dear Cruisers!
Oh, my, what elegant dresses you all got here tonight! I can't believe how beautiful you all are!
I had tough decisions to make about mine, butt finally I went with this one: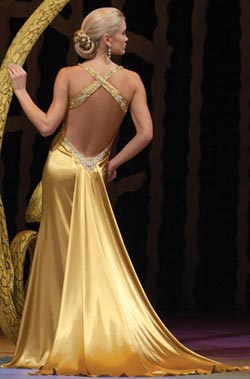 It will be perfect when I get warm from all the cheering and dancing!
Let's start the music and the dancing and don't forget that dancing is an excellent diet method! You're so occupied making yourself tired with dancing that you got no time to eat and you're burning lots and lots of fat while doing it – and it's sooo FUN!
Let's shake it cruisers

We've hired a magician for the ball, butt he is kind of unpredictable. Be ware of that he might make your clothes drop down or something surprising like that!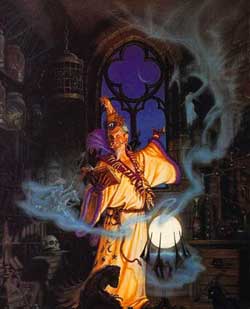 Ooops…. there goes my dress up over my ears again! *giggles*
Oh, I so love this – every one is up dancing! Even though some of us is a bit dizzy from all the Dom, we still can move our butts to the rythms…
Wait! Were are my handbag? I need to refresh my lipstick a bit after all the kissing in the dark corners.
Not that it were so much valuable things in it, butt the handbag is an Anya Hindmarch I gave € 867 for….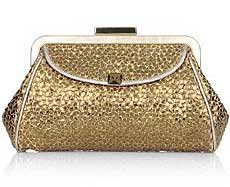 Oh, I've had so much Dom and I have danced so much that I feel so dizzy… I must rest for a while in the fresh air on deck and look at all the stars. Such a romantic evening this is.
What's all that banging noises about? Ohhhh! Fireworks! We love fireworks and especially Mr Lifecruiser, he is like a child on christmas eve when he spot a firework – we had one as the end of our wedding party and it was a marvellous ending!

Oooops…. I dropped my shoe… No time to pick it up. I'm in a hurry!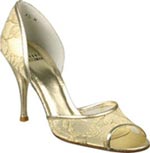 Mr Lifecruiser pick it up and runs after… (and we lived happy ever after

Captain Dancer Lifecruiser
Click here to learn to dance:
Ballrom Dancers
Dance steps tutorial online
Dance steps
Salsa dance steps
Disco dance steps