We were out on a short road trip at Gotland island when we found a lot of interesting vintage photo equipment in a flea market store. This Cinelarger were used to allow users to create single frame still blowups of home movies.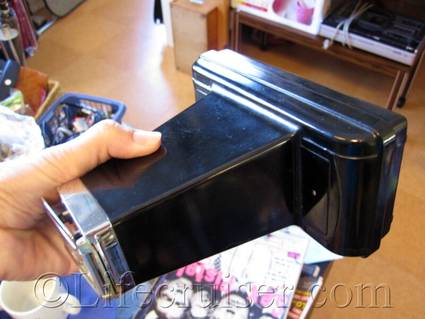 A very interesting profile, don't you think…? At first sight I almost thought it were a kind of camera, before I explored it a bit further. Below you can see the front of it.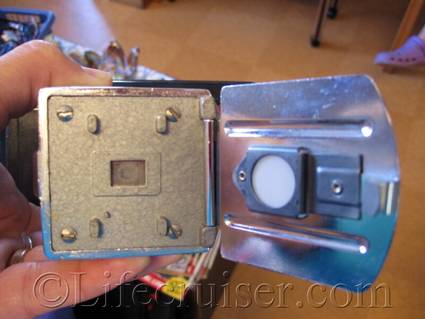 Then I read the name Cinelarger on the backside and opened it, to finally understand that it at least wasn't an ordinary camera…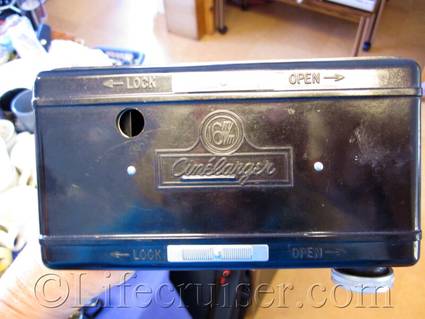 ..but something to enlarge film frames with. From what I then read about it, it was medium format film used to produce a negative large enough for contact printing.
This one was for 16mm movies, giving enlargements up to 8 x 10 inches. I could not spot any production year though. Any one having any ideas?
Oh, I just love those old vintage things!
Lifecruiser ♥ Photo