One of the most important things about choosing a location for holidaying in is the view. In the UK, there are plenty of places to visit which have vistas to die for. If a great view is what you're after, why not stay in holiday cottages in the Lake District? This part of Cumbria is just one of a number of picturesque destinations that this country has to offer:
The stuff of walkers' dreams, the hugely popular Lake District National Park lies in the North West of England, and there's a great view on offer wherever you turn. When it comes to accommodation Windermere, Kendal and Ambleside have a number of comfortable welcoming cottages for you to set up base while you take snaps of the inspiring landscape at will in between walking to your heart's content. By visiting sites such as Cumbrian-Cottages.co.uk, you can get the perfect holiday cottage to spend a night in after a day's walking.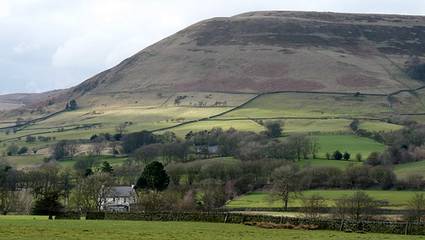 Further south, the Peak District, which lies in Northern Derbyshire and parts of Greater Manchester and South Yorkshire, boasts a similar number of fantastic views and great walking trails. Being close to both Manchester and Sheffield makes it all the more enticing for urban tourists. Among the activities you can do here include visiting market towns such as Buxton and Bakewell, exploring the impressive caves and climbing and abseiling the rocks.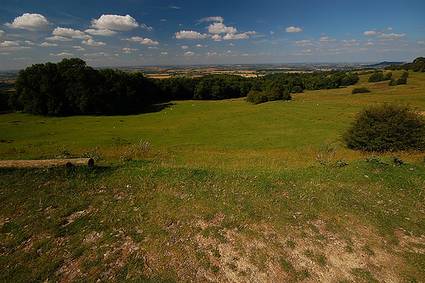 The Cotswolds in Somerset and Gloucestershire, known as the 'heart of England', spreads into four other counties. Its countryside is every bit as impressive as that of the Lake and Peak Districts and has some magnificent local towns which boast great drinking establishments and great accommodation to boot. For well over half a century, the Cotswolds have been designated an Area of Outstanding Natural Beauty, which is testament to its popularity with tourists.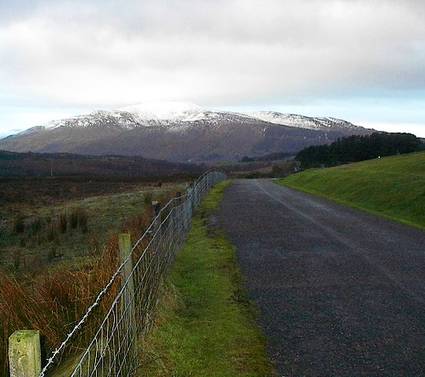 Over in Scotland, not much beats the Highlands as a holiday destination with stunning views. Elsewhere, Edinburgh is a great place to spend a week or two. As you gaze with awe at the Scottish capital's world-famous architecture, you feel like you're a world away from the lofty peaks of Cumbria, Derbyshire and the Highlands, but no less comfortable. Bringing your camera is important, as you'll want to take a picture of Edinburgh at any given opportunity. Given that the city has a reputation for a cultural hotspot, maybe seeing a show during the Fringe festival could be a great alternative to walking.
Image courtesy for Image 1: Barry, Image 2: Lorraine Phelan, Image 3: Christian Benke, Image 4: Jeff Barnes.
Lifecruiser Love UK Vacations