One of our own absolute favorite articles about the Långholmen Prison Hotel in Stockholm has escaped!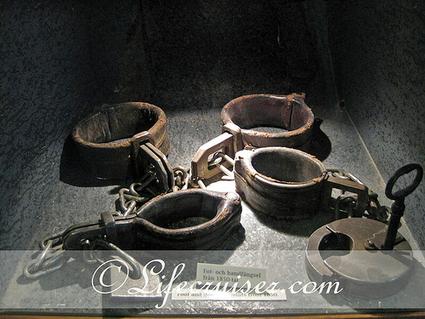 The escaped article was found at Unusual Travel Destinations where it was in good company with other quirky sleeps, travel tales, unusual castles, funky hotels, road trip destinations, unique cultural festivals and other unusual vacation ideas.
Get inspired to do an escape there yourself!
Lifecruiser ♥ Unusual Travel Destinations