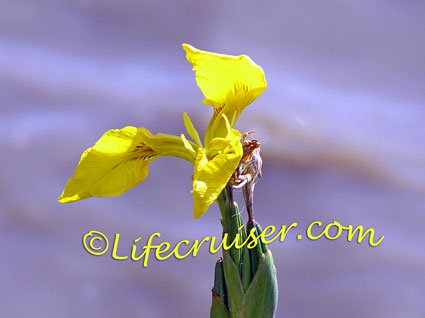 The photo above is taken in the spring last year by hubby in El Rocio, Andalusia, Spain, Europe. Slightly experimentally edited by me to get the most out of it.
The most colorful flower photos we've been taken, has been on our trips. That's another reason why I love to travel: I get to take photos I never would have taken here at home.
Why not? It's the photo moments that's been offered abroad that I can't seem to find when at home. I don't go out exploring as much here at home, that's true, but even our cold climate don't offer as much opportunities either.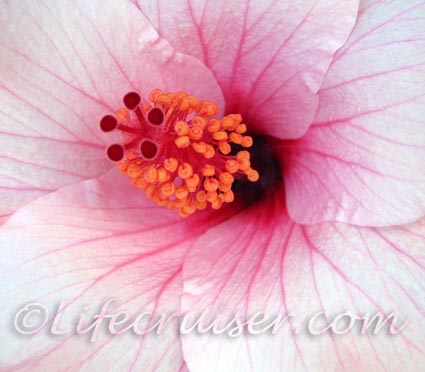 I'm no fan of pink, but this Hibiscus I found in Tenerife, Spain in January were just irresistible.
That's another interesting aspect of travel photography: that our best flower photos are the ones with colors that we normally aren't that fond of.
Take this photo below: I can't even say which color the background has, it's a weird one but goes so well to the yellow. A dirty color, but it makes the photo so clean.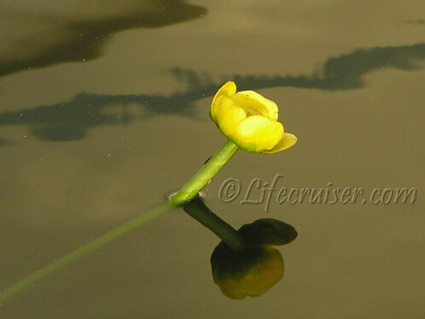 No favorite colors, yet we find these photos gorgeous!
It's like people, we don't always think their attributes are the most beautiful if looking at them separately, but if looking at the human in whole we may end up loving him/her…
Lifecruiser ♥ Travel Photography

Another flower post by Lifecruiser: