If you're looking for a stunning wedding location that offers high quality service without breaking the bank, look no further than the Ardboyne Hotel in Navan, County Meath, Ireland. The Ardboyne offers personalised services, support, advice and guidance to ensure this very special event is stress-free and filled with fun for everyone involved.
They offer three all-inclusive wedding packages which offer excellent value for money while never compromising on the quality of products and services on offer. They also have dedicated staff who are ready to tailor a wedding package to your exact needs and desires.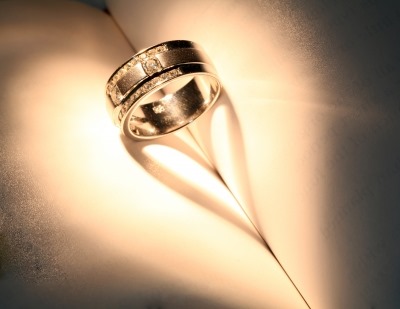 A wedding at the Ardboyne Hotel will include the following:

A professional consultation with the management team regarding your particular needs
A red carpet welcome including champagne for the wedding couple
Freshly brewed tea and coffee for wedding guests upon arrival
Use of the Ardboyne's impressive landscaped gardens for photography
Personalised menu cards
Floral arrangements and candles for all tables
Luxurious accommodation for the wedding couple in the magnificent bridal suite, including a full Irish breakfast
Accommodation for parents of the wedding couple
A special rate for accommodation for the wedding party
Ample parking space
Flexible menus that can cater to all dietary requirements
A five-course dinner based on the chosen package or an a la carte menu of your choice
Two glasses of wine served with dinner
Cash bar
The three packages on offer cater to different budgets. Each package comes with an impressive set menu, but they are more than willing to adjust these to your specifications. You can also choose a personalised menu from their extensive range of a la carte wedding menu options.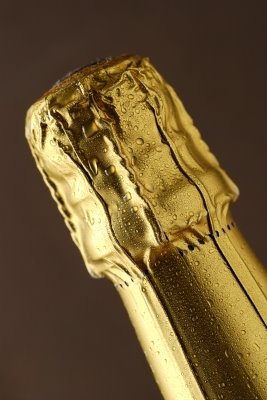 The Ardboyne offers a 10% discount on midweek weddings. Since they have become such a sought-after destination for weddings, they also provide fun services like post-wedding barbeques – Irish weather allowing, of course.
Besides their specialised wedding services, the Ardboyne is also a great choice of wedding venue because of the great variety of attractions and amenities in the vicinity of the hotel. This area is rich in sights and activities for every kind of interest, so your family and guests will have a wide range of options to choose from to keep them occupied before and after the big event.
When it comes to family-friendly fun, other activities include horseback riding and races and ample fishing – trout and salmon, in particular. There are also several top-notch golf courses close to the Ardboyne.
For those who love history and archaeology, you'll be spoilt for choice here. Meath is often referred to as the Royal County since it was the home of the old Irish Kings. Trim Castle is the most prominent of Ireland's Anglo-Norman castles and dates back to the medieval period. Meath is also home to a UNESCO World Heritage Site – the ruins at Bru na Bionne which predate Stonehenge by 1000 years.
All things considered, the Ardboyne Hotel offers everything you could want in a wedding venue, and their specialised wedding services will ensure that the process of organising your big event will run smoothly.


Guest Author Bio: Teresa Huyzers is a content writer at R.O.I. Media, one of South Africa's leading digital media agencies. This small-town girl hails from Bredasdorp, close to the Southernmost tip of Africa, but currently lives in Cape Town. Her love for travel and travel writing was instilled by her parents from a young age with countless road trips to the lush tropics of Limpopo in the north of South Africa. She has also travelled extensively in Europe and left a piece of her heart in Florence, Italy.