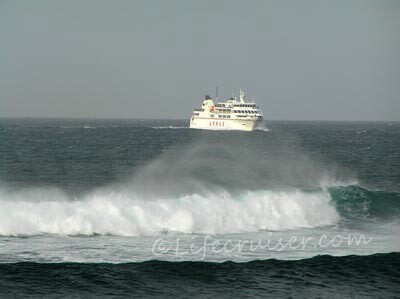 Theme: I Love Travel | Next week: Hot
PhotoHunt in Technorati
Those of you that know me, probably guessed what I would choose for this "I love" theme. Travel or real love – of course. Though it is a lot of other things I love too, the sea, nature, animals, architecture, cabriolets, music, champagne, FOOD – pretty much everything!
But the thing is: I can experience a lot of diversity with ALL those things when out traveling!!!
If I don't count our summer island where we go every summer, the last time we traveled where to Ireland in June 2006. That truly feels like an eternity for me.
My hope has been lighted that we soon will be able to travel again!
Wether or not it's by boat… or train….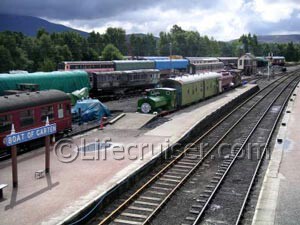 Or by air…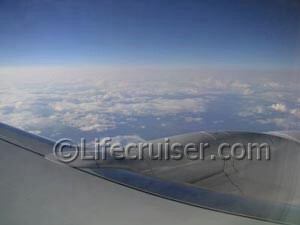 Or by car…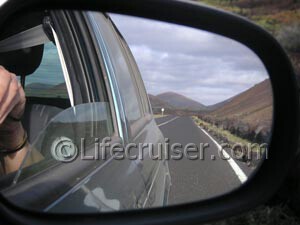 Or by foot on a wonderful beach…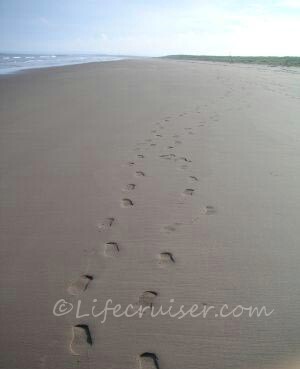 The experience for me is always the same: absolutely thrilling excitement which refreshes me as much as this does: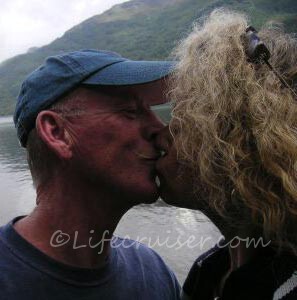 I couldn't make you'll disappointed – of course, most of all I love Mr Lifecruiser – and to kiss him on all our trip's we do together
Remember, there is so much in life that is here to ENJOY!
See also Lifecruiser travel photos at Flickr.
Captain ♥ Lifecruiser