Our engagement beach Norsta Aurar at Fårö island (Gotland, Sweden) is a very long and absolutely gorgeous beach here at the Baltic Sea, that changes appearance all the time.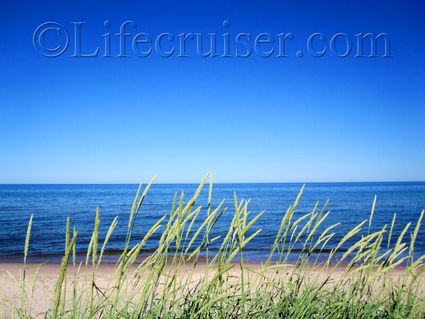 Sometimes narrow, sometimes wide and sometimes even filled with smaller or bigger rocks. This year there were just small rocks at one shorter part of the beach.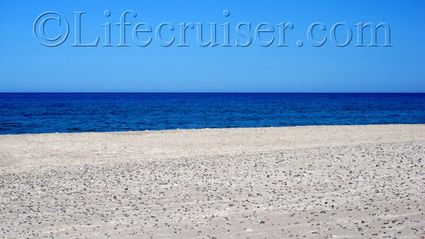 The rest of the beach, which is several kilometers, is the finest sand beach - and not too crowdy either since it's such a long walk along the beach.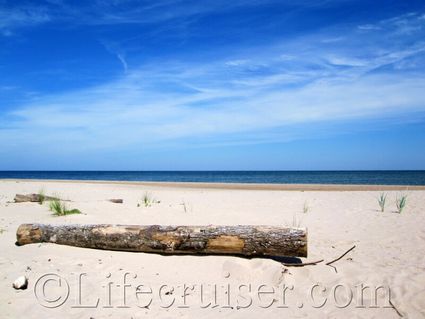 Sometimes this beach is mentioned as a nudist beach, but the truth is that it's big enough for every one - even people that just love to go skinny dipping.
There are also sand dunes for the ones that want to be more secluded, though nowadays there is always people walking along the beach and dunes, so it's not as secluded as it once were.
No one could NOT love this beach, even though they might not have romantic memories from it like we have…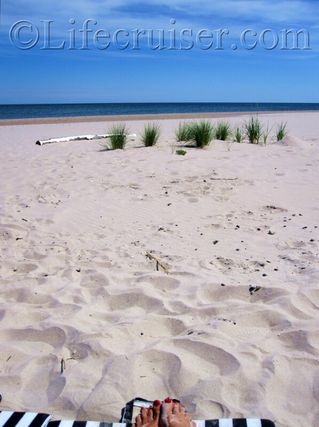 You will find more photos from Norsta Aurar Beach at Lifecruiser's Norsta Aurar photos, which will be filled up with photos from different years too.
… and more other photos at Lifecruiser's Fårö Island Summer 2010 photos.
Lifecruiser ♥ Fårö Beaches