Alcudia beach is one of Majorca's best beaches. Just step out of your shoes and down on this gorgeous fine quality of sand and you're in heaven!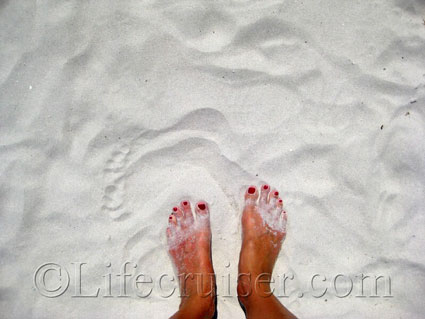 It got white sand for as long as your eyes can see, you can stroll there for ever and dip your toes (or more) in the shallow turquoise water.
After taking that loooong walk at the beach, you get thirsty, right? That's when you stop at the beach bar a bit further down the beach and get some refreshments…. another type of heaven.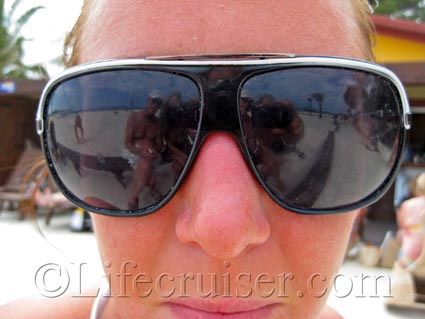 Spotting some well known peeps or famous there…? No? I advise you to take a closer look then….
Would you mind terrible to have a romantic holiday there…?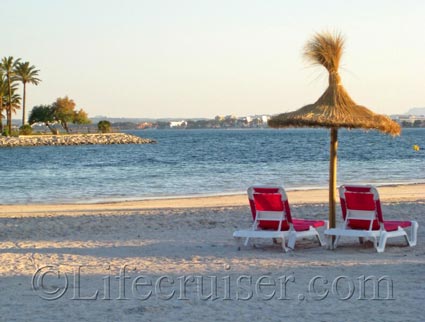 Tips: See more of the beach and beach babes in Lifecruiser Majorca Photos.
Lifecruiser ♥ Alcudia Beach