As we already have fall feelings over here, I got to think about Halloween. It's approaching fast.
Remember last years Cyber Halloween Party we had? We had so much fun making the Vomit Soup with Eyeballs, the rest of preparations and the whole party!
I'm note sure that we can repeat that success. Should we?
I have a dream about having a gigantic Halloween party in real life some day and you would all be invited of course!
I thought that I'd have some fun looking up Halloween costumes now already. I got totally stuck for hours looking and laughing at all those creative and crazy costumes.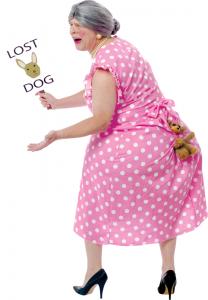 Imagine peoples reactions if I would come dressed up like that in other occasions than a Halloween Party. Yes, you know me by now, I could actually do such a crazy thing just for the fun of it! *giggles*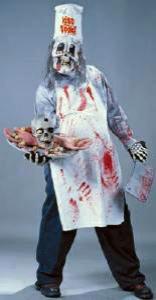 I'd love to get out in the city at night in these costumes! Though the left one almost looks like a normal day in our kitchen at dinnertime… *giggles*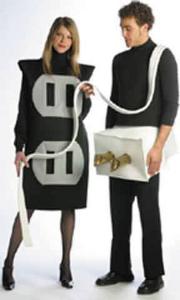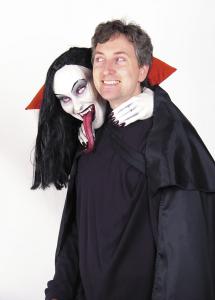 Left costume: "What?! He got to have TWO pins???! …."
Right costume: "Oh, no, now I got her on my back…" *giggles*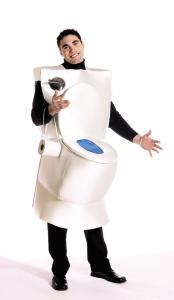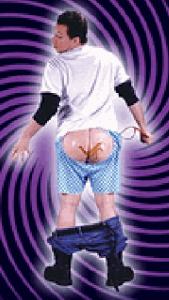 …and then the perfect crazy choices for us with a very shitty humor, like aka'Raquel and me!
I did find some costumes that I could use as ordinary party dresses: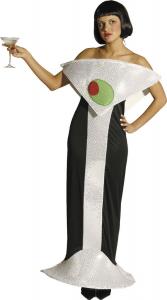 Hey, you don't have more fun than you're making it, as my beloved Mom always said!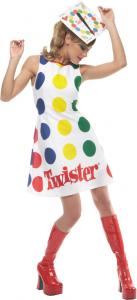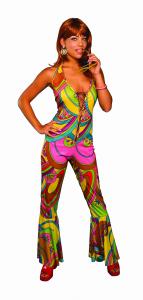 …and of course, if I had a dog, I'd definitely dress us up like this. Heck, I'd even consider to borrow or rent someones Buller since I just love their sweet-ugly faces: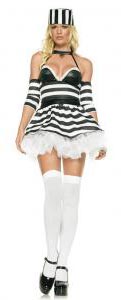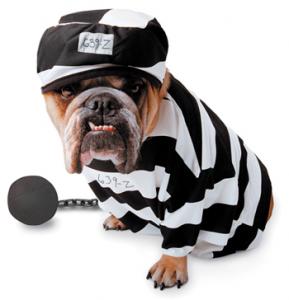 I also saw that they have a lot of Venetian masks, which I would seriously consider to order if I were going to plan a trip to the annual Carnival with 18th century costumes in Venice.
It's on my wish list. To attend different events and costume balls there is very, very expensive though.
For some minutes there, I was very tempted to dress up in some of those for the fabulous 3×20 birthday party in Norway that we're going to this weekend, but no, TorAa, for once we'll behave and be very presentable at Anna's big day

We'll be away 18-23 September, but stay tuned because we may blog about the party!
Which Halloween costumes would YOU choose for my Halloween Party?
Lifecruiser ♥ Halloween