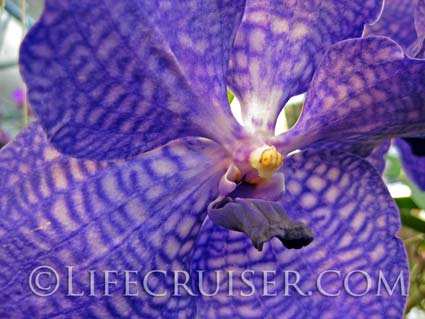 ♥ Green Thumb Sunday ♥
We went to an orchid exhibition a couple of weeks ago, in a smaller greenhouse here in Stockholm. There were so very many different Orchids!
What I think is most interesting – and fun – with Orchids are the center of them, you can see so many different things there.
Look at the Orchid in this post – what do you see in there…? (I'll not tell you what I see, just to not influence you)
Lifecruiser ♥ Orchids