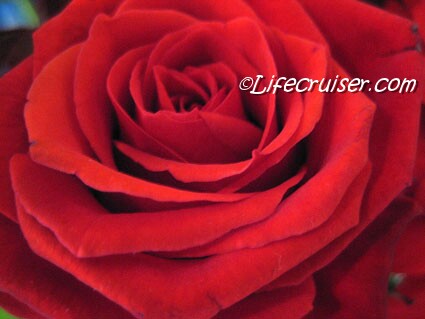 ♥ Green Thumb Sunday ♥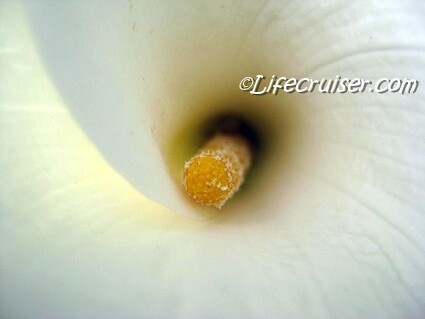 Yes, it's my 49th birthday, but this is not my birthday flowers. I have virtual flowers to enjoy, because we're saving all our money to travels!
These flower photo shots actually are taken during our trip in Norway.
Thanks x millions to all my precious blogger friends that already has congratulated me. It's very heartwarming to have met so many wonderful bloggers!
Lifecruiser ♥ Flowers