In May 2004 we went to our summer paradise island Fårö, at the northern tip of the island Gotland at Sweden's east coast. We had a fabulous time – and weather!
Considering how the weather in May has been so far this year, it's time to dream back to something better…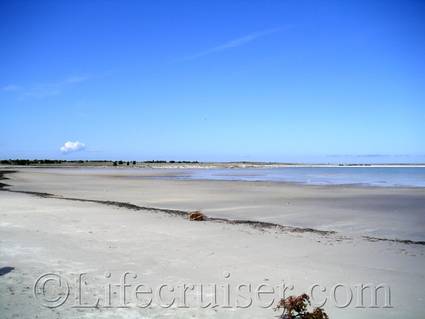 The beaches at the island look different every year, shaped by the winter storms, so it's always exciting to see how they change are every year.
Sometimes very wide sand area, sometimes a narrow beach, sometimes lots of rocks.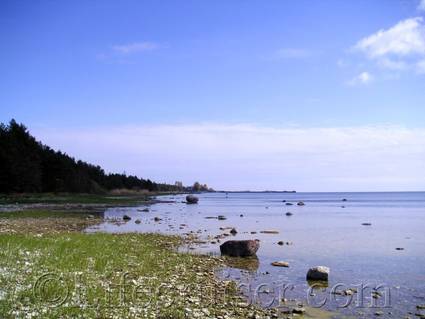 Some beaches like the one above and the one below, always are very rocky, but still very beautiful in my eyes.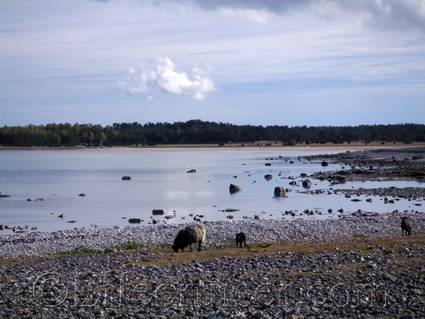 You did see the two cute lambs…?
We also have a favorite place among the sea stacks which is formed like a sofa where we always return to, we like to sit there and watch the sunset…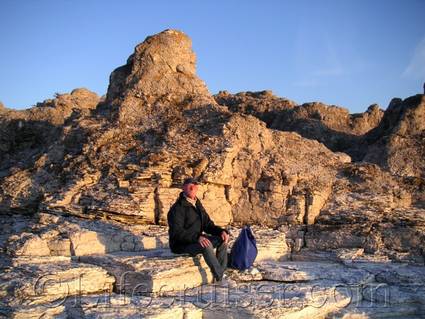 If you're interested you can see some more wonderful views from our summer paradise island and dream away with some help from this Flickr photo slideshow below.
Lifecruiser ♥ Fårö