A family safari is a wonderful way of spending your holidays and there are many options to choose from. Game rich Botswana attracts many people each year and is a great destination for a family safari. There are a lot of alternative game activities here such as boat safaris or trips in traditional canoes called mokoros. There are also other activities that can be done such as fishing, learning how to track animals with the Bushmen or go Quad-biking in the Kalahari.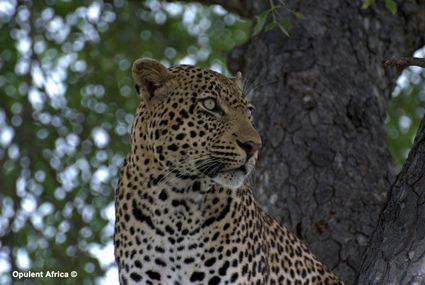 Botswana is, however, also one of the most exclusive and expensive countries in Africa for a family safari and the older the children are, the more they will remember and appreciate.
For a nice family safari you could, for example, start in northern Botswana and visit Chobe National Park. This game rich park will allow you and your family to see as much wildlife as you're ever going to see and has some fantastic options for your stay. From smaller camps that will make you feel at home to larger lodges that will have all the facilities needed for a family, everything is here.
From here you could then go to the famous Okavango Delta, a must for any Botswana safari itinerary.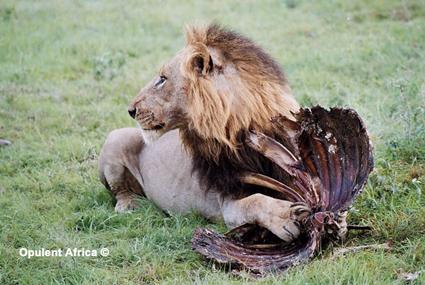 The good thing about Botswana is that there is a very good infrastructure in terms of connecting flights. Not only are these going to be interesting for the kids providing them with a wonderful bird's
eye view over the country, but they also reduce the time it takes to get from one place to the next. Being stuck in a vehicle for long periods of time can be very tiring for the children but also for the
parent's nerves!
In the Okavango Delta itself a good option is to stay at a small and personal luxury safari camp that will take time to look after you and your family. There are quite a few to choose from, with camps also offering family tents and special children's activities. During these activities the specialist guides and staff will try and teach your kids about the bush and its wildlife in an interesting way, so that they even go home with a larger understanding of the natural world. Apart from the children focused activities there are, of course, also all the other normal activities such as game drives, night drives, bush walks and trips to special build hides.
After a few days in the Okavango Delta head into the Kalahari Desert or to the big salt pans such as the Makgadikgadi Pan. Here there is another range of activities including spending a day or two with the Bushmen. At the salt pans there is also an option to go camping in the wild; which is something that children will normally really enjoy!
Botswana may not be on everyone's list for a family safari but it is definitely a destination worth keeping in mind!
Lifecruiser Love Wild Life Safaris