This is day 7 and the last one of our Kauai Escape posts – a series of posts that span over a week exploring this wonderful island.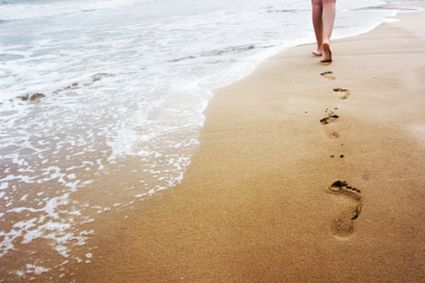 Day 7 – A beach all to yourselves
On the east side of the island, just 11 miles up the road north of the Airport, there is the secluded Donkey Beach that we'll have all to ourselves.
It is a perfect opportunity to enjoy the sun, water, and beauty without the crowds. In the middle of the beach we'll find a tree that beckons us to cool off in its shadow.
We'll also find a cove right by the beach that regularly has fantastic snorkeling.
Smile for the camera and get a bronzed tan before we hop on the plane for the somber ride home to the every day life of ours… *sigh*
If you have the opportunity to go there, please do – and report back to us with lots and lots of photos!
Lifecruiser ♥ Donkey Beach

Earlier articles:
Hawaii's Grand Canyon – Day 6
Sunny Poipu – Day 5
Princeville Zipping and Rowing – Day 4
Ke'e Beach – Day 3
Na Pali Coast – Day 2
Kauai Escape – Day 1