When we were on vacation in France last year visiting Claudie and Pierre, we spotted this wonderful dog also on vacation, but a kayaking one!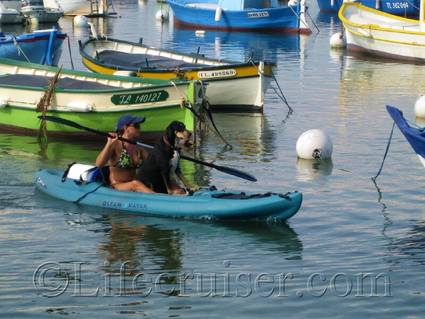 Who said that you can't take your pet with you on vacation? I guess it's all about attitude, training and pure will power…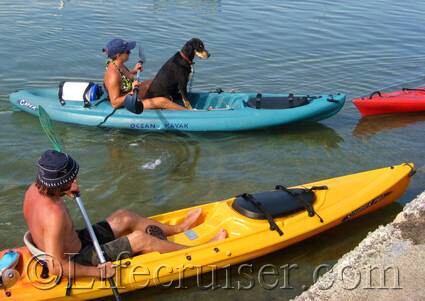 This dog seemed to enjoy the ride very much, pleased to be together with the owner.
Lifecruiser ♥ France