One of the first evenings at our summer island Fårö we walked down to the sea where the farmer use to have his boat. This evening with a magical pink sunset.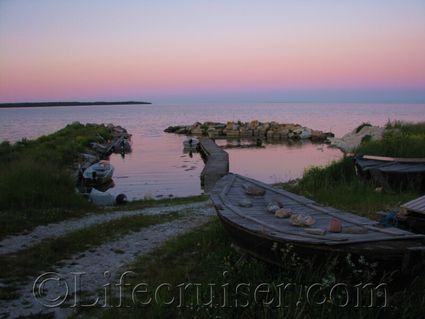 There is surely no more romantic than sunsets at sea, but with this special building in the scenery too?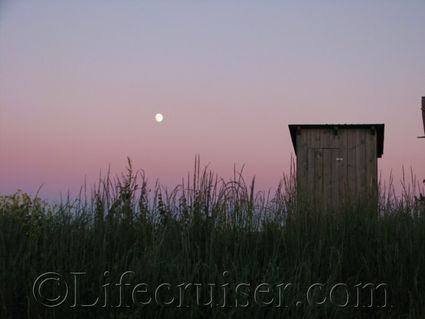 Quite fantastic motif in my mind! *giggles*
There is more photos in our Fårö Summer 2010 folder, which we'll fill up as time passes by.
Lifecruiser ♥ Fårö Sunsets