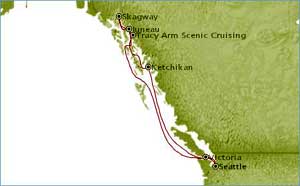 The Lifecruiser Cyber Cruise is heading towards a more unusual port – ALASKA!
Put all your clothes on, because I bet you won't be in your cabins keeping warm doing other lovely things in this port and you'll freeze in the breeze if you're nude there

This might be mine (and yours) once in a lifetime opportunity to see Alaska, so let's enjoy and admire the fantastic scenery that Maribeth is inviting us to!
Captain Lifecruiser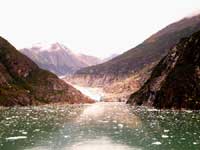 Thursday port: Alaska | Maribeth
Next port: Ottawa, Canada
Do you want to hop aboard at next port?
Read about Cruiser Grades.
Read more about Lifecruiser cyber cruise.