One of the cruises sounding like a real blast from the past is the 7 nights Beatles Tribute Cruise 2012 on the cruise ship OASIS of the SEAS. A complete dream opportunity for Beatles and other music lovers for sure!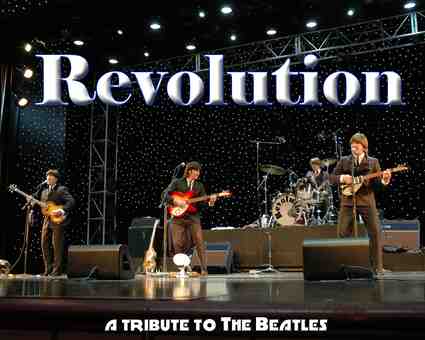 Royal Caribbean's cruise ship OASIS of the SEAS will be sailing from Fort Lauderdale in Florida on February 4, 2012, on an entertainment cruise to honor the world famous band THE BEATLES by celebrating them with an All Star Cast of entertainers and musicians.
Considering this is the world's largest cruise ship, that in itself could make this to the most special experience on it's own!!!
Beatles Tribute Cruise 2012 Entertainment:
The Grammy award-winning fingerstyle acoustic guitarist Laurence L J Juber (lead guitarist in Paul McCartney's Wings)
Revolution – The Beatles Tribute fantastic headliner act. Returning Beatles Tribute Cruisers are asked to dress up in their best 60's style gear when the band plays for a Beatles Dance Party
Tim Piper has something extraordinary planned for especially the BTC:ers
The talented singer and songwriter Mark Hudson (Ringo Starr's former producer) delivers his unique one-man rock band and comedy show
Childhood friend of the Beatles, Tony Bramwell, share stories of the Beatles from before they were big stars and will introduce his latest masterpiece
Host/creator of the radio show Beatle Brunch, Joe Johnson, entertains with Beatles Trivia contests, give-aways and a special presentation of a Sullivan Show aired 1964
Besides that, who doesn't want to cruise to Falmouth, Jamaica, Cozumel, Mexico and the exotic private island of Labadee…?
Tempted to go? Get more information on BTC 2012 – and don't forget to tell us all about it if you go!
Lifecruiser ♥ Cruises