There is no doubt about why Sudersand beach at Fårö island were voted as on of the best beaches in the world of Swedes, but the truth is: every beach at this paradise island is almost as good as Sudersand.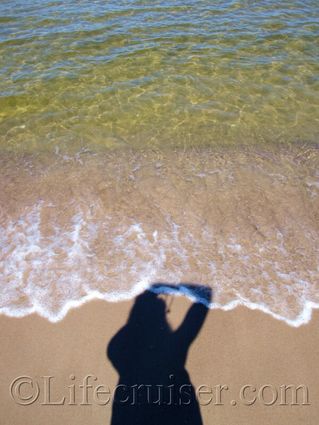 It's not only the wonderful sand quality at the beach up front, it's also the fine sand bottom when you step into the water and the clear water – when not the algae is blooming that is…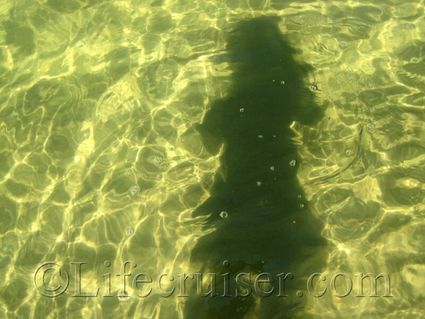 More photos of the beaches will come, for now we just wanted to show you the quality.
You will find more at Lifecruiser's Fårö Island Summer 2010 photos.
Lifecruiser ♥ Fårö Beaches