As I mentioned in an earlier post about the Fårö lighthouse, I wished it was opened for the public. Well, finally they opened up at the special event of Fårö natta September 2009.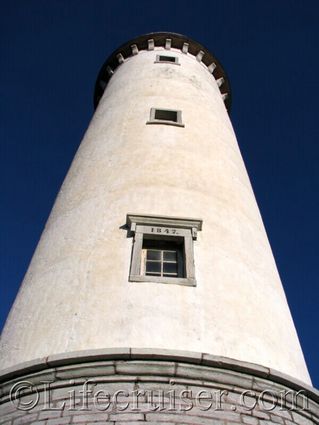 Despite the fact that this is a very small island, there were a long line with other equally curious people waiting to get a look from the inside and to get up the 24 meter in the top of the lighthouse of course. Many of the visitors also comes from Gotland island.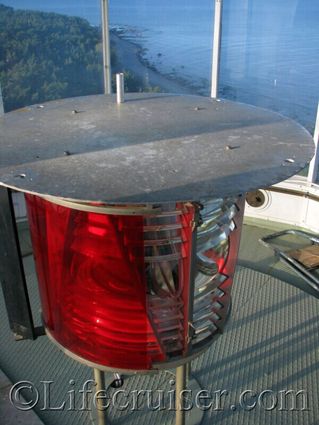 As you can see the lighthouse (international lighthouse number C 7162) from 1847 is quite small and the view from up there shows mostly the shore of the Baltic Sea and the forest surrounding it.
Click to see all our photos from Fårö Island September 2009.
©Lifecruiser Love Fårö Paradise
Another lighthouse post by Lifecruiser: