One of the benefits that I love the most with our summer island is the fact that we are surrounded by the Baltic Sea and easily can found a sand beach with super quality.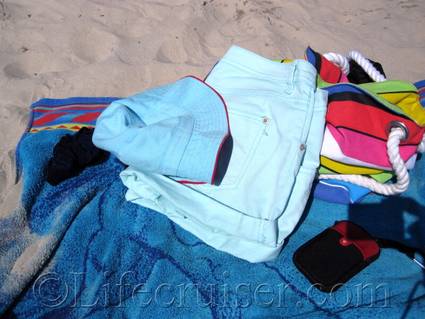 The other day I took my first dip into the Baltic Sea at Sudersand Beach. It was perfect temperature in the water as well as water quality – even this year.
A calm sea, crystal clear, the bottom where just fine sand with some occasional small sea shells. No rocks, no sea weed. Just wonderful.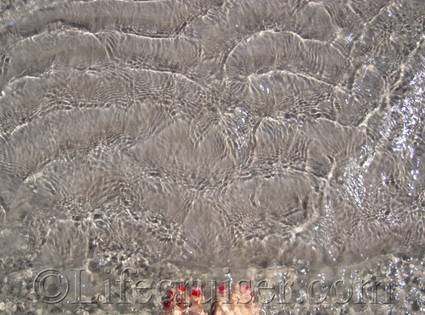 The Baltic Sea is a brackish inland sea, perhaps the largest body of brackish water in the world (other possibilities include the Black Sea and Hudson Bay). The Baltic Sea occupies a basin formed by glacial erosion during the last few Ice Ages. (Source: Wikipedia)