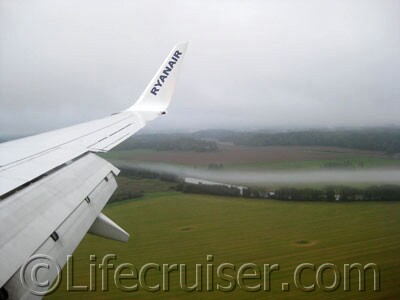 We're back home after our budget trip to Bratislava and Vienna! Had an excellent time with warm and sunny weather. We didn't want to go home…!
Especially since it's very dark clouds and rainy here in Stockholm and more than 10 degrees colder. We had about 32 degrees Celsius (89.6 F) over there and it's max 14 (57.2 F) over here.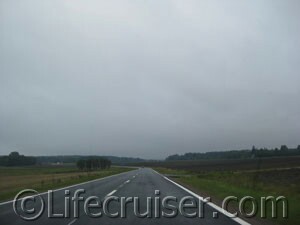 This was the sight meeting us on our way home from the airport. Brrrr. We're freezing now.
Where did the time go? Suddenly our wonderful trip is over… *sigh*
Everything went very smoothly and in our own pace we got everywhere just in the right time without any stress. Only thing not so perfect was that I got a severe ear ache at landings this trip. Maybe my cold I had weeks before the trip is not quite over?
We have slept like rocks this night, our own bed really rocks!
Now we have a lot to tell you about our trip and a lot of photos to sort as usual, but the upcoming posts will be with more details. I'll break it up into several partial posts, to describe everything and to get them up here as soon as possible.
I'm way behind with my blogging schedule – even with earlier trips!
Lifecruiser ♥ Travel